About EasTex K9 Dog Training LLC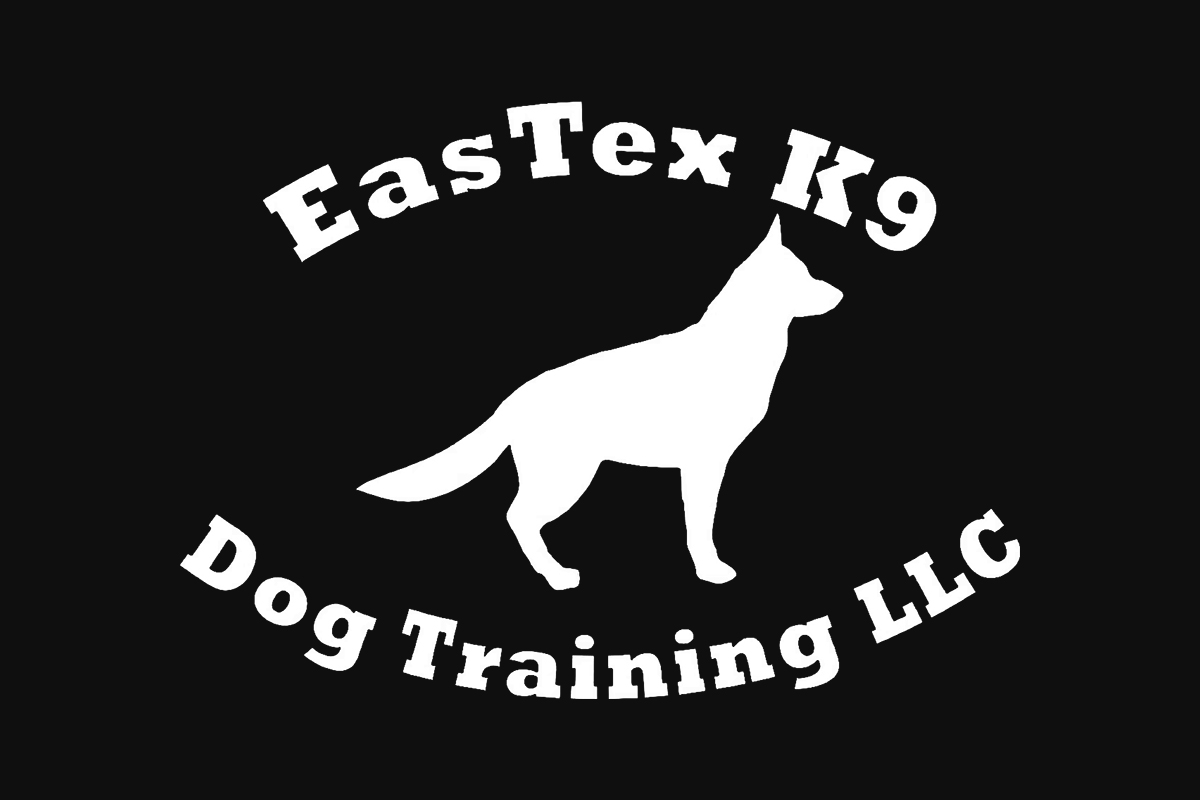 I am a former K-9 Handler who believes in balanced dog training.
I grew up with animals and began training with my own Brittany Spaniel named Sport when I was eight years old.
As a teenager, I worked as veterinarian's technician. Assisting with medical exams, surgery, and recovery helped me understand pets' behavior and needs.
In 2010, after 9 years serving as a Police Officer, I became a certified K-9 Handler. I trained in Kaplan, Louisiana at USK9 Unlimited with nationally recognized experts and practitioners. Throughout my time as a K-9 Handler I trained with and was taught by some of the best in the Police K-9 industry.
Handler training taught me the importance of consistent and structured training methods. As a Handler, I coordinated the Department's K-9 training program. Using balanced training methods, I trained dogs and Handlers in narcotics and explosive detection, tracking, and suspect apprehension. While coordinating training I also trained and worked my assigned K-9 Fideaux. During our time on the street we assisted in numerous drug and money seizures and multiple tracks of suspects who were located by K-9 Fideaux. K-9 Fideaux and I also placed 7th out of 84 dog teams at the National Narcotic Detector Dog Association, National Training Convention in Paris, Tennessee in 2015.
Although I have moved on from the K-9 Unit, Fideaux remained with me a dependable family pet until his passing.
My years of experience have shown me the importance of the relationship between a well-trained dog and an owner who shows love and leadership.
I look forward to helping make your dog an obedient, happy, and trustworthy companion.