Training Offered by EasTex K9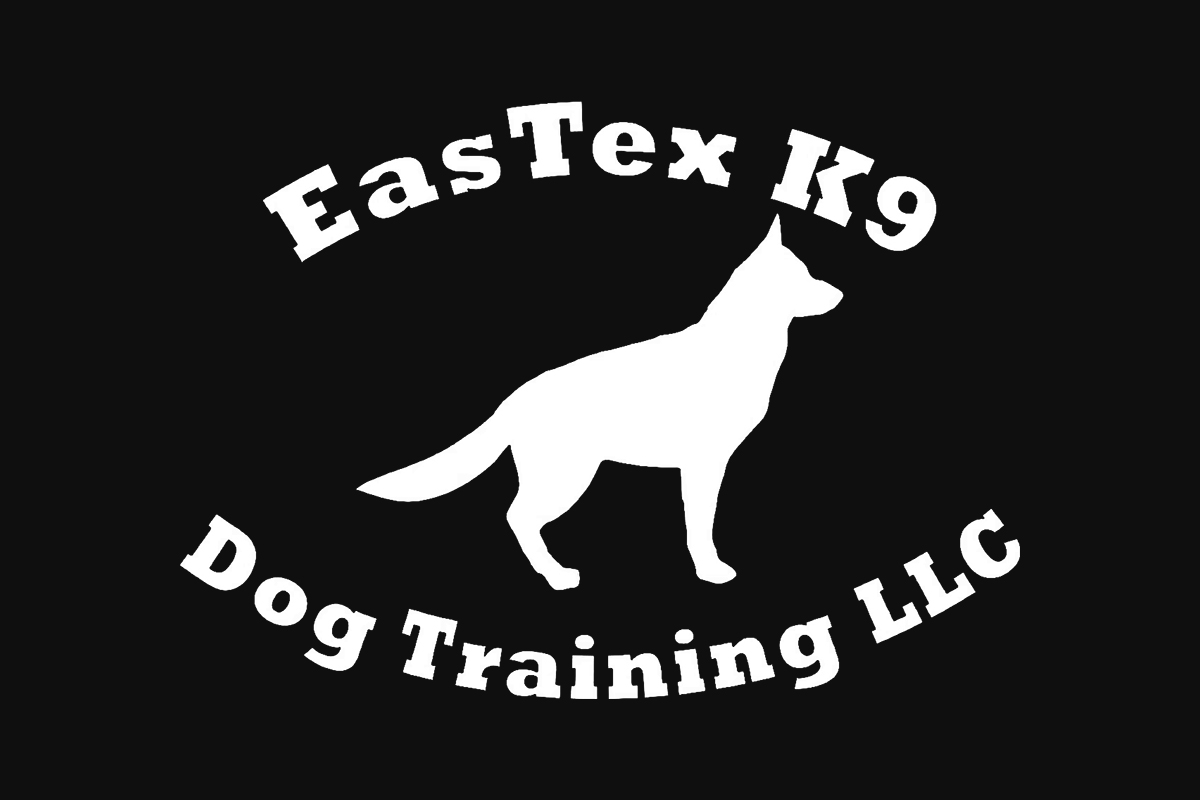 Board and Train Program $2500.00 (Equipment Included)
The Board and Train Program allows your dog to be trained by Danny himself. The Board and Train programs begin with four weeks of training while staying at EasTex K9 Dog Training LLC. During this time your dog will learn Here, Down, Heel and Place. Your dog will also learn Kennel/Crate, No/Leave It and much more. This will all be done on and off lead.
The second phase of the Board and Train Program is two one-on-one sessions. This is to ensure your dogs training is integrated into your lifestyle for about one hour each session.
Equipment Included in the Board and Train Program price is a Dogtra E-Collar (one dog system),5' Biothane Leash, 20' Longline/Check Cord, Place Cot, Herm Sprenger Stainless Steel Prong Collar, E-Collar Quick Connect Bungee Dog Collar.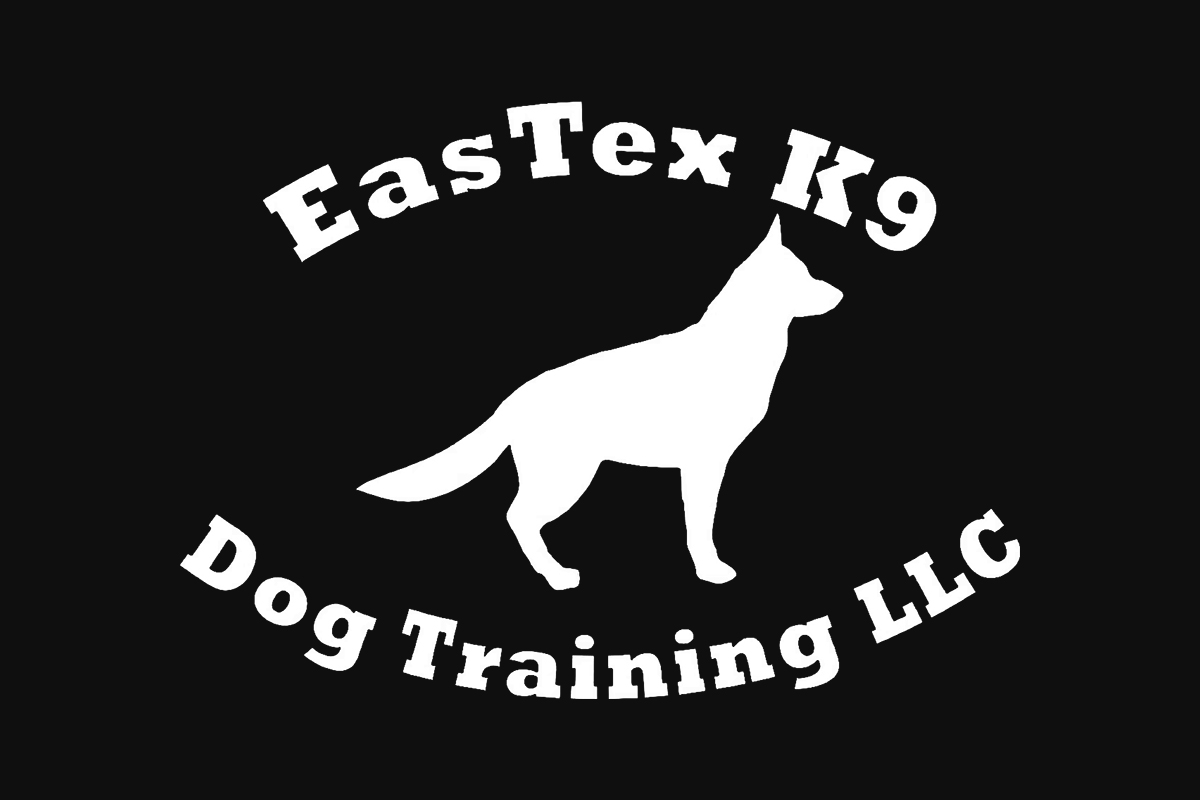 One Week Tune-Up Program $525.00
Because people lead a busy life, your dog may need a tune-up from time to time. This refresher training is only available for past clients. Its purpose is to refresh the dogs training and get their obedience back on track.